New French Bulldog Puppy Litter
Introducing the latest French Bulldog puppies
Another wonderful litter from our girl Rosie who has given us great pups in the past but these are her best yet!
It came to a surprise that she was a dual carrier so when she was bred with our dual carrier stud Racks they gave us a rainbow color of pups. There are blues, blue fawn brindle and also lilacs.
This was such a surprise and we are thrilled to have produced such a beautiful litter of frenchie babies.
We will have a few pups available from this litter and will start taking full deposits when they reach 3 weeks old.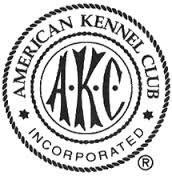 AKC REGISTERED
All Bulldog puppies are AKC registered with full breeding rights or pet prices.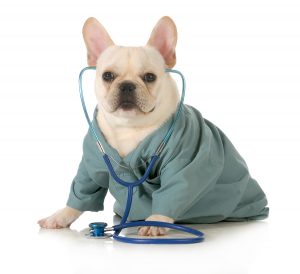 VACCINATED
All bulldog puppies are up to date on shots and vaccinations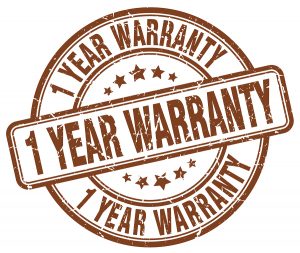 1 YEAR GUARENTEE
Our bulldog puppies are guaranteed to be healthy and free from health issues for 1 full year.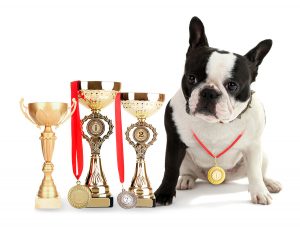 CHAMPION PEDIGREE
Our puppies come from infamous champion bloodlines that produce some of the most rare and exotic bulldogs ever seen.
FRENCH BULLDOG PUPPIES FOR SALE